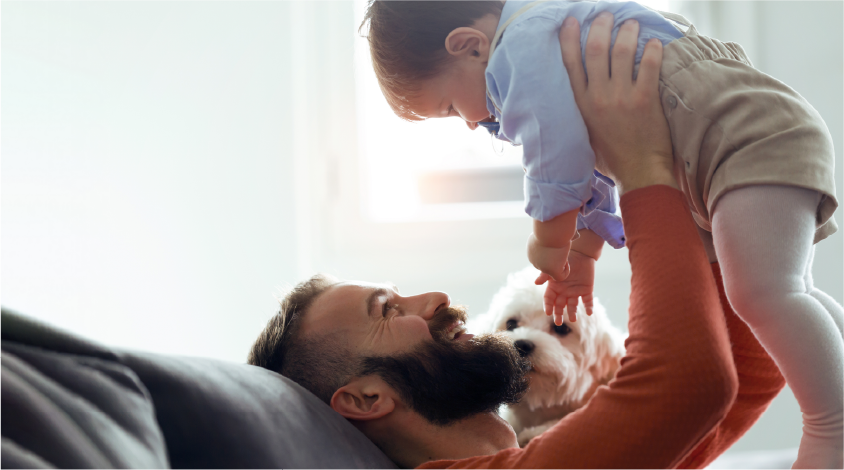 Financial
Currently, the TULSA Procedure is not covered by health insurers or Medicare. Patients are responsible for the entire cost of treatment.
We are sensitive to the financial cost involved and offer an all-inclusive price for the procedure which includes the following
TULSA Procedure
Facility fees
TULSA Urologist physician charge for office visits, pre and post procedure
Anesthesiologist fees
Nursing and technologist fees
Any lab tests required by the anesthesiologist are not included. We do not add any undisclosed costs and will go over all financials in detail ahead of time.
We Want To Hear From You
Thank you for your interest in RadNet. Please let us know how we can connect with you.
Tulsa Procedure Phone: (818) 480-7266
Tulsa Procedure Fax: (818) 827-5152
Message Sent!