"I am honored to be a member of the dedicated West Coast Radiology team, where our goal is to provide top-notch patient care. We strive to make the imaging examination and subsequent interpretation as seamless as possible for both our patients and referring physicians.
In my previous career as an engineer, I honed my analytic and problem-solving skills. They provided me a strong foundation for my further medical training and clinical practice. My goal is to provide accurate, timely diagnoses, while having constant improvement and continued education in mind. I consider myself fortunate to work with cutting-edge health technology, and feel privileged to be an integral part of improving the health of our patients." -Dr. Raymond Kuo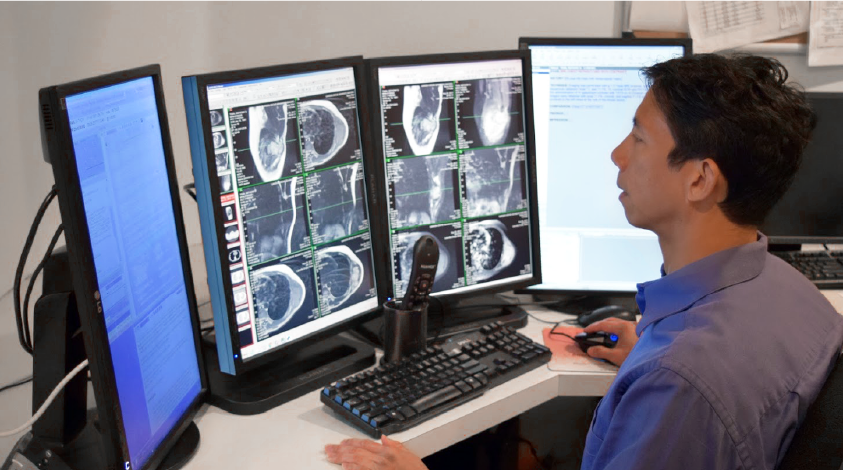 Schedule an Appointment
RadNet radiologists and the rest of the RadNet team are committed to ensuring that patients receive the best care possible.To achieve this, RadNet is committed to ensuring patients receive high - quality prostate imaging exams performed by expert radiologists with advanced training in this area.
Find A Location